Nylon Belt strives to provide the greatest belt ever for the outdoor community with a single mission in mind, "One Belt Fits All Your Needs" We understand the pains struggled by the community with the belts and aspire to rid of the pain with our products to better equip the community for life adventure.
Quality assurance is the key to ensure the optimal performance of the belts as these belts are meant to serve the community in the outdoor context with various challenges.
We strive hard to improve every aspect of the belt through countless iterations in our innovation to live up to the military spirit (strive for excellence). We promise this is a never-ending process to bring out the greatest belt to you, better than any belt you've ever worn.
PRATICAL
Function is the core of our innovation.
DURABLE
Build to last a lifetime.
RESILIENCE
Be resilient in the never-ending innovation process and life.
ADVENTUROUS
Be a risk-taker in the continuous innovation process and life.
We are a group of outdoor adventurers growing up in Malaysia, a land blessed with incredibly rich biodiversity. Our story began from our university life in Malacca, Malaysia, a place where we have plenty of privileges to immerse ourselves into various wild explorations. "Live A life of Adventure" is our life philosophy - to live a life without boundaries, pushing ourselves beyond limit. Only through explorations, we can only unleash the unknown potentials in us.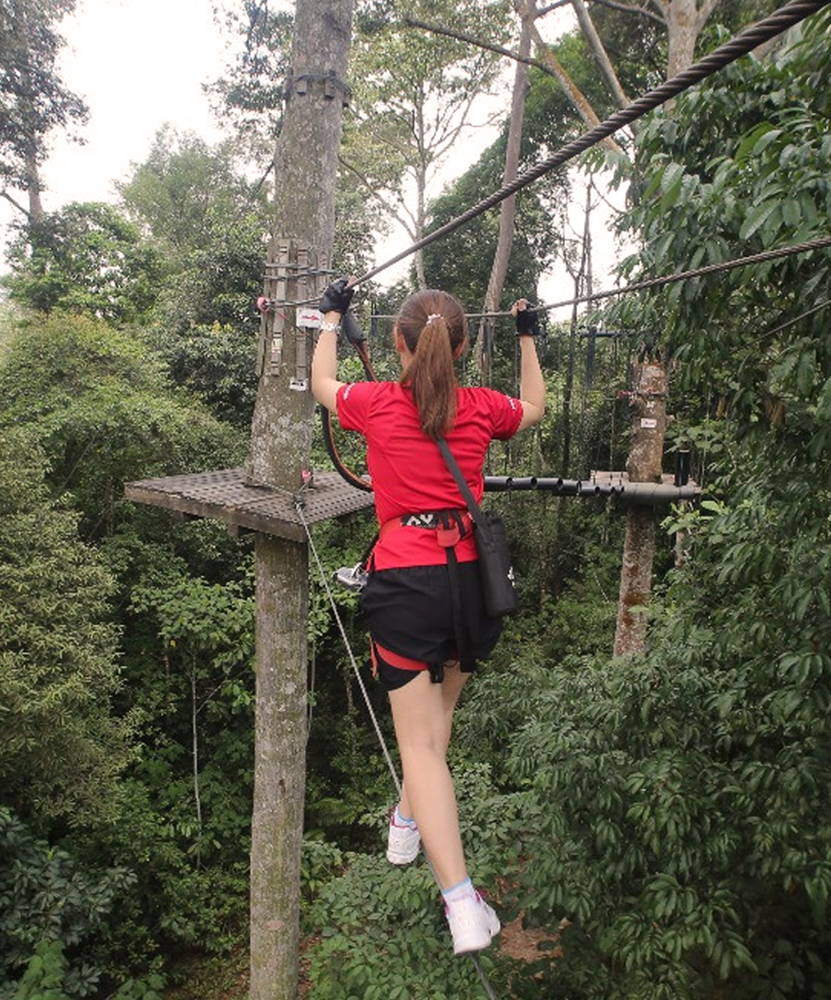 Our Struggle in Wild Exploration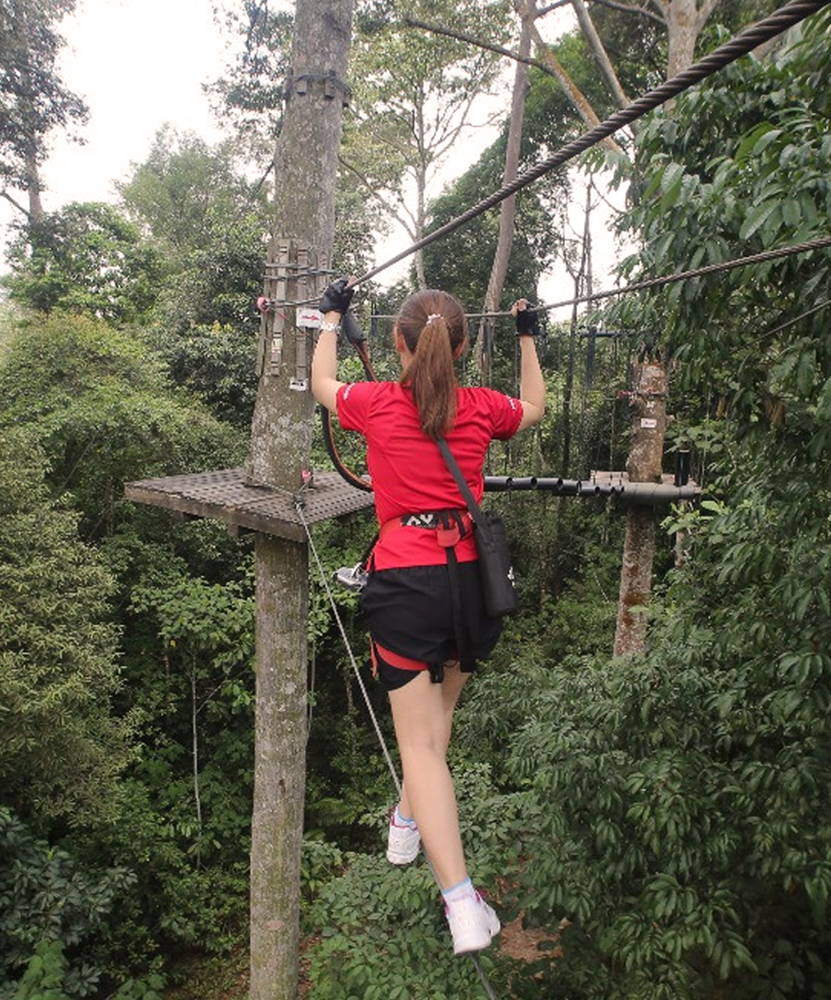 Wearing an incompatible outfit in the wild exploration is one of the physical and mental challenges besides the body strain due to strenuous activities. For instance, belt. Only those who in the shoes will understand what we truly mean. Only by wearing a simple, functional, and comfortable outfit will bring out the best experience in adventure.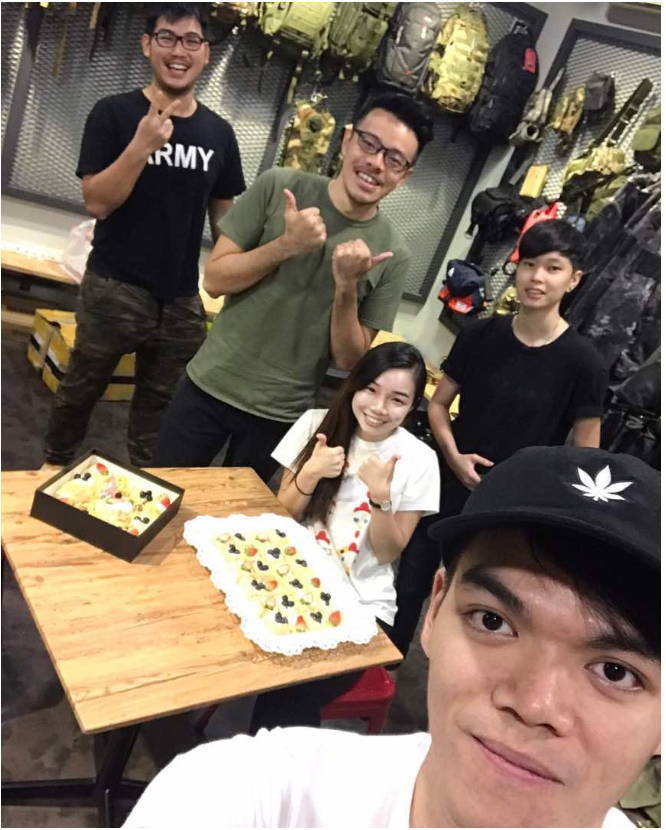 While exploring the belt market to meet the outdoor challenges, we wondered about the possibility of coming out with a belt to cater all the needs of different kinds of wearers. ranging from professional hikers to casual wearers.
Nylon Belt is officially established since 2019 based in Malacca, a beautiful and tranquil historical state rich with a wide range of explorations.
We started from a small group of outdoor adventurers, bringing different talents with a passion to come out with suitable outdoor belt innovations for our community.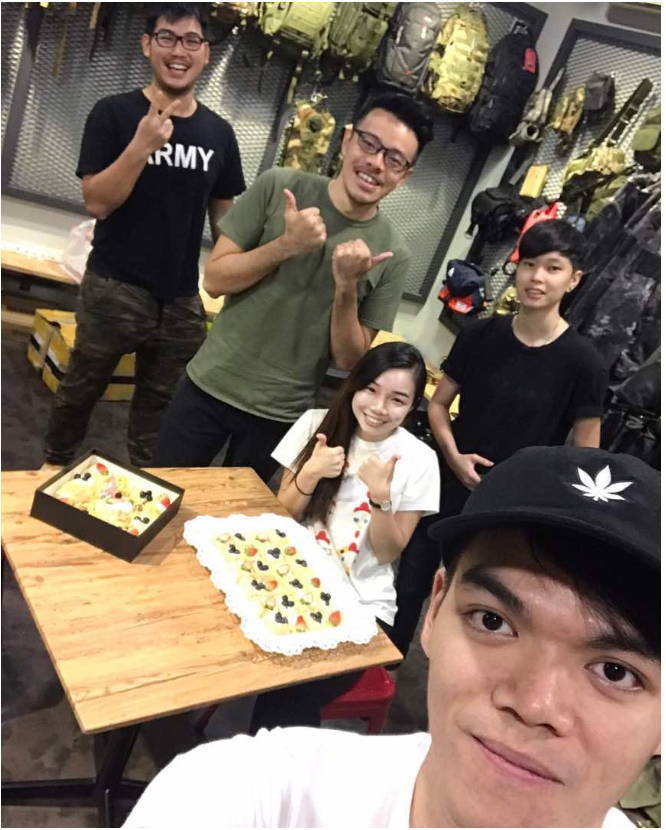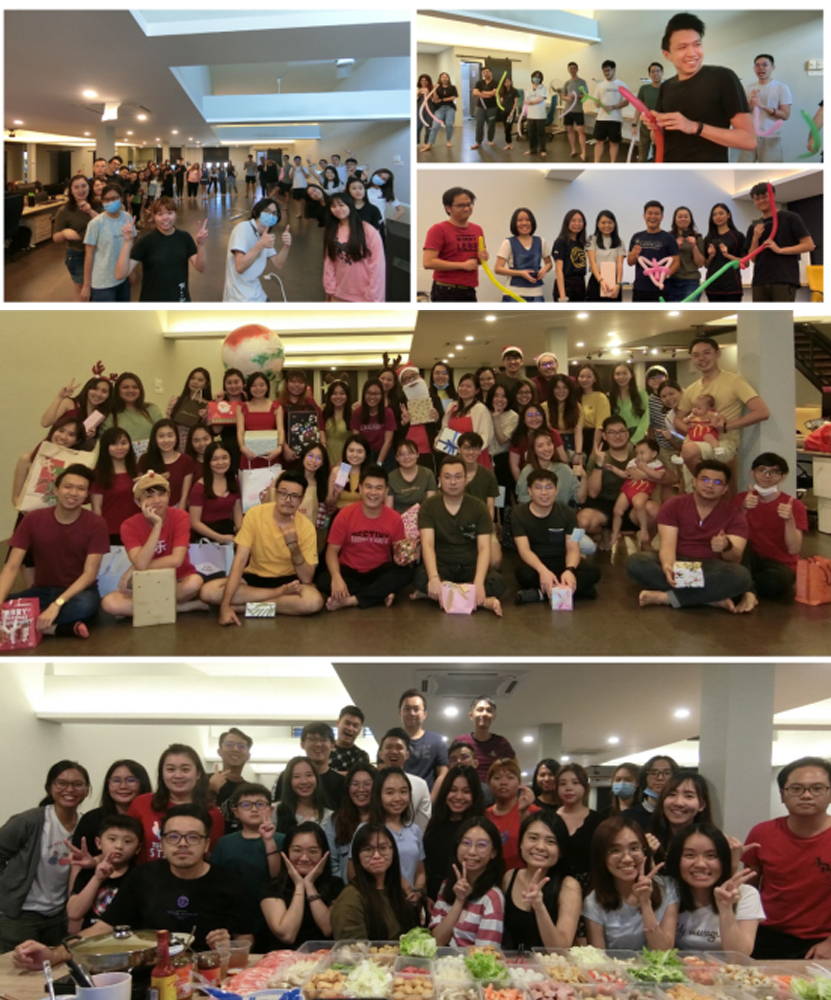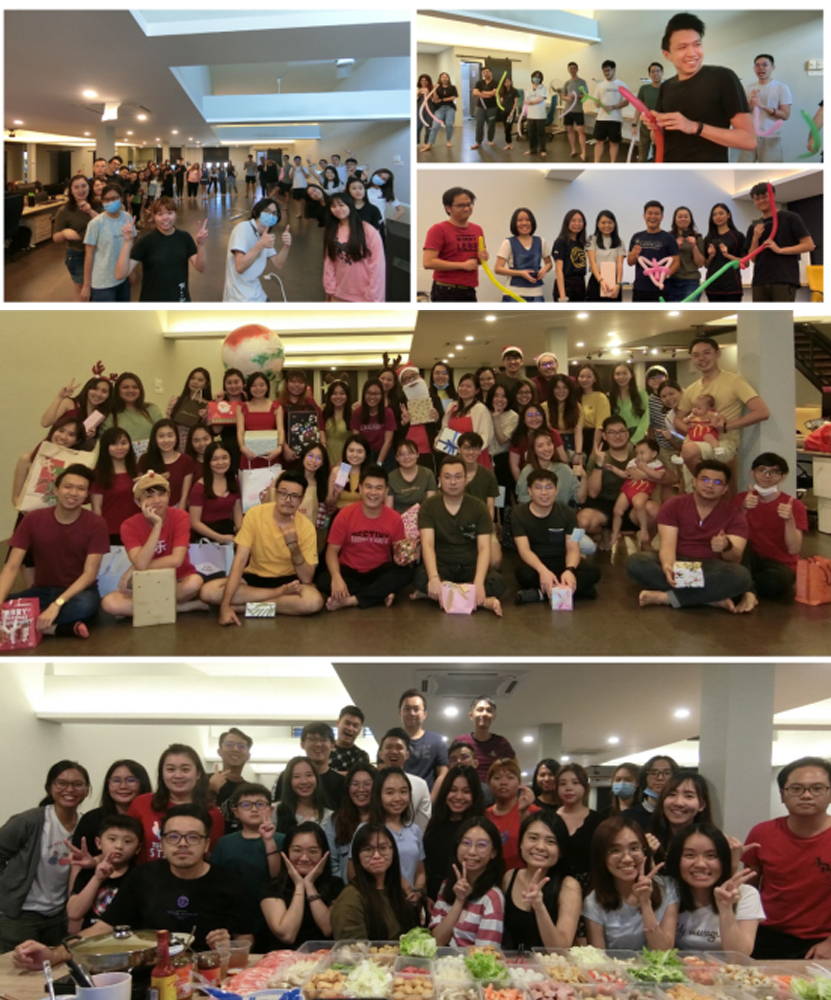 Our journey never comes easy. It takes plenty of small steps, achieving numerous small and big milestones to realize our mission.
Thanks to the contribution of each employee, we are growing steadily at the beginning of 2021. We hope to expand into a larger team to provide the best belt experience for the Nylon Belt's wearers.
We hope you will get to know us better and allow us to earn your trust. We are excited about this year as we continue stepping outside our comfort zones and introduce new products. Please join us on the journey as we make new products and bring new processes in-house. Follow us as we struggle, misstep, and learn. We usually get much better as we go along :).

Thanks for your time for reading our story, use code 'aboutus10' at checkout to enjoy extra 10% off your entire order on us.